Start your own fashion company from the comfort of your home
See Products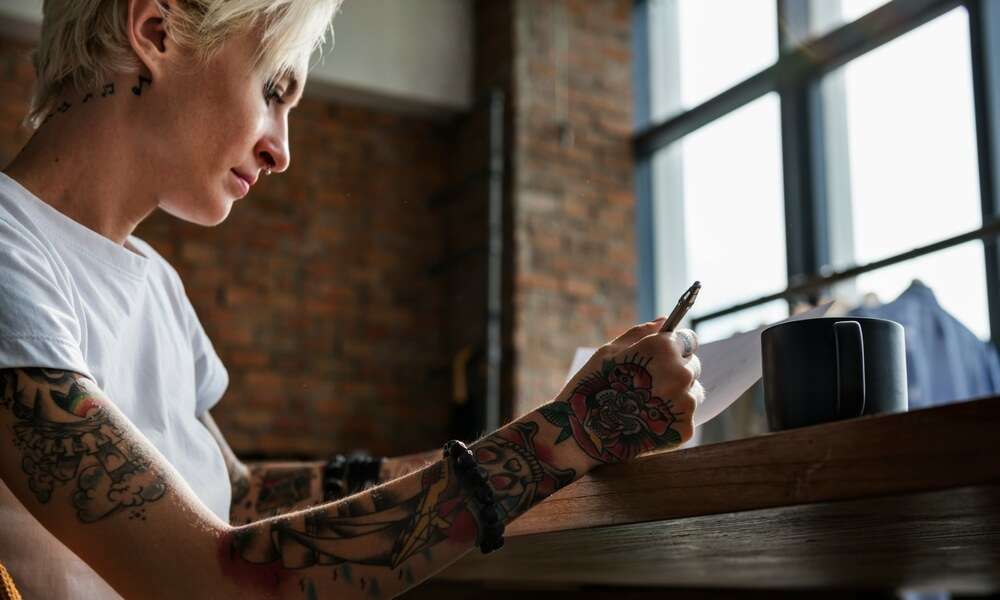 You can design your own clothing or you can ask one of our talented team to lend you a hand. It's all about designing that refined, unique image to help your brand shine. We'll be happy to lend a hand!

We would recommend using tools such as Photoshop or Adobe Illustrator if you're going to have a crack at the design process yourself. A canvas size of 3000px by 2000px will ensure excellent print quality of your design.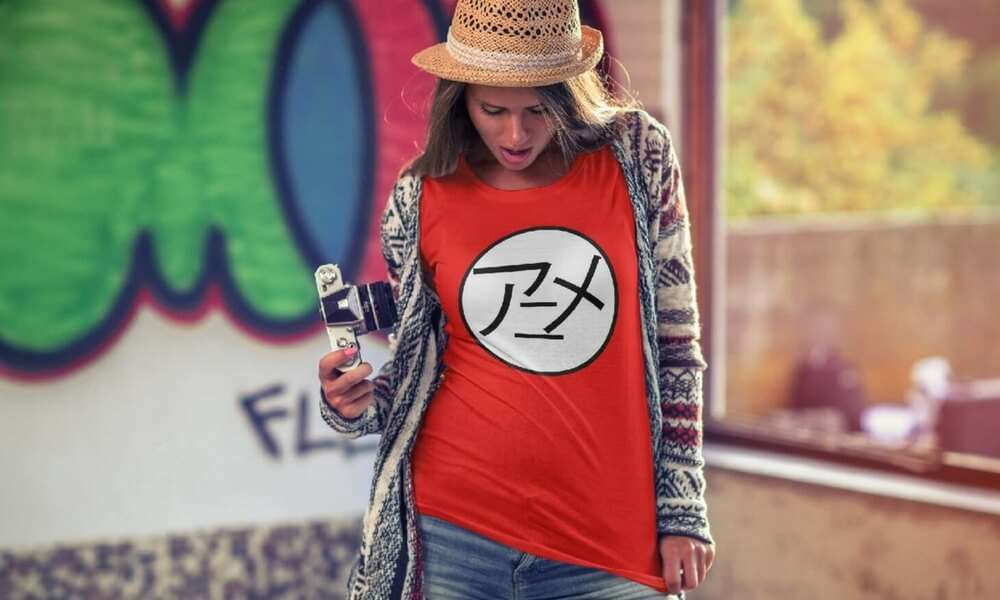 We use top of the range printing technology to ensure your prints look as vibrant once printed as they did on the screen - We use Direct to Garment (DTG) printing, which is extremely durable and will last just as long as the 100% cotton base t-shirt that it'll be printed on.

If you'd like more information on the printing process, please don't hesitate to get in touch, we love talking about the things we're great at!
We deliver all around the world using priority shipping methods. The great thing is, we ship with absolutely no paperwork in our parcels, so your customers will never know that it wasn't you that printed the items for them.

This gives you the freedom to start your own business and design your own gear, without worrying about your customers finding out how much you really paid!
---
Some Fan Favourites
---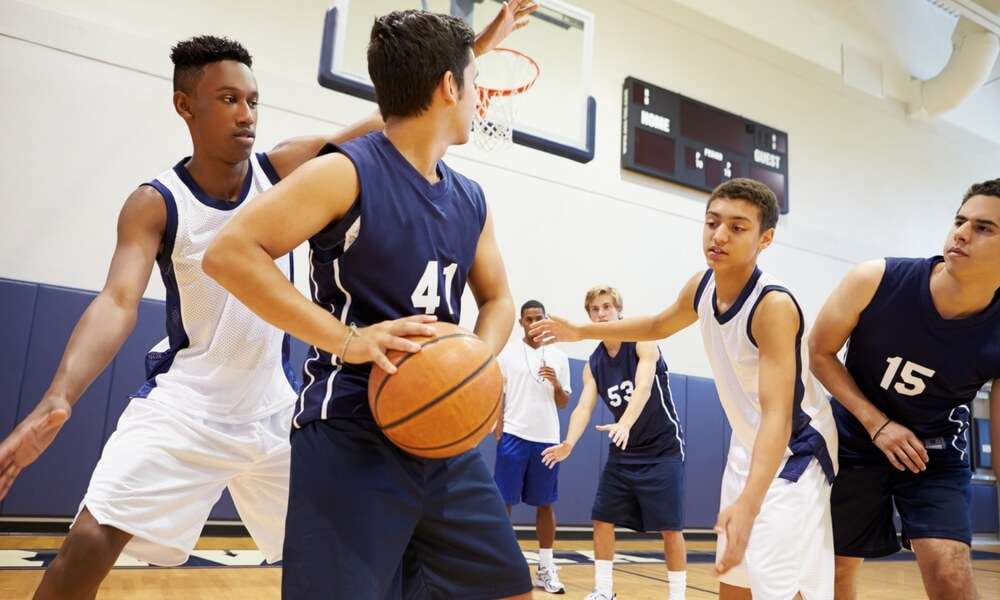 Custom Prints For Your Team
Giving your team an identity and a professional look will make you look as good as you feel when you wipe the floor with the competition.

We'll print them on 100% cotton t-shirts, which are high quality and will be perfect for all that running and jumping you and your crew will be doing.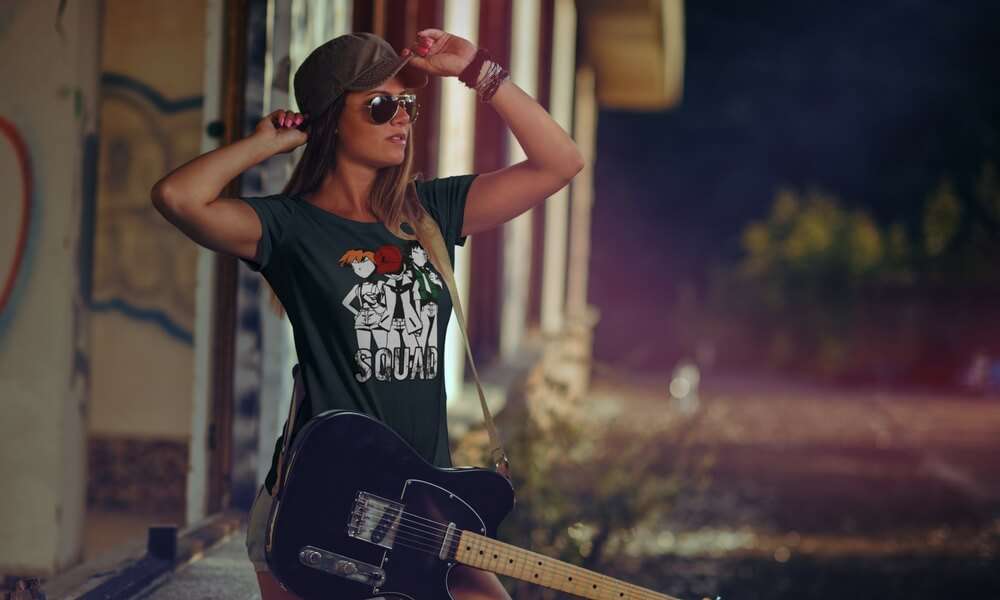 How about making your band look totally awesome
Your fans will love your totally custom image. We can become your supplier, sending all items with absolutely no documentation - ensuring your customers don't know that we are producing the items on your behalf.

There are no minimum order quantities, so just play around, try different designs - there is absolutely no commitment required!